OUR BEST SELLING PRODUCTS
We have a great range of books, DVDs and equipment specifically designed for Tellington TTouch and dog training, plus Whales and Dolphins of Great Britain book, published by us.
OUR AUTHORS
We are proud to have books written by three world renowned Tellington TTouch Instructors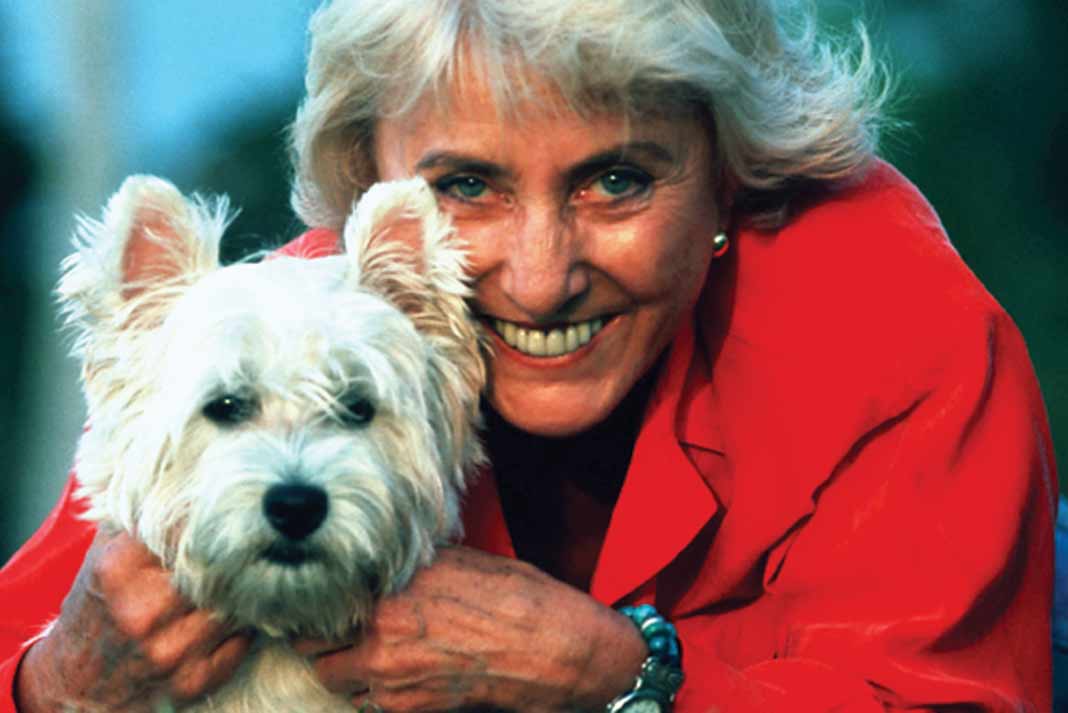 Linda Tellington-Jones
Linda is the founder of the Tellington TTouch Method and teaches the work all over the world.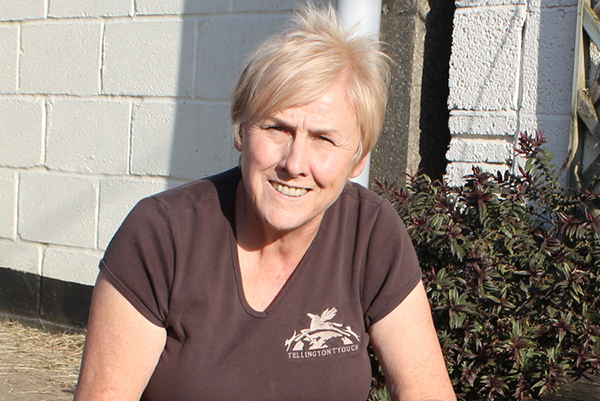 Robyn Hood
Robyn is Linda's sister and worked with Linda in developing the Tellington TTouch Method. She is a senior Tellington TTouch Instructor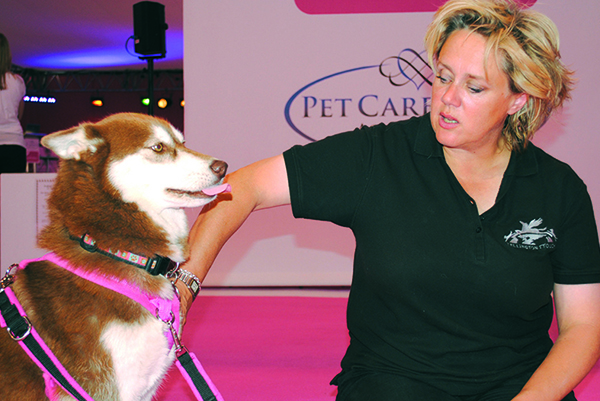 Sarah Fisher
Sarah has been involved in TTouch for many years and is the founder of the ACE (Animal Centred Education) training programme.
LEARN TELLINGTON TTOUCH WITH YOUR DOG
Visit our dog training site Xtra Dog Training, where we offer a variety of Tellington TTouch training courses around the UK as well as offering one to one training in the Midlands and London